Hey Chicago, we finally made it to February! If you've got a partner, you might be thinking about Valentine's Day coming up. But we're in the midst of a pandemic, and there aren't a lot of places open. If you and your Valentine are wondering what to do this year on Valentine's Day, you've come to the right place! Here are some things to do this V-Day: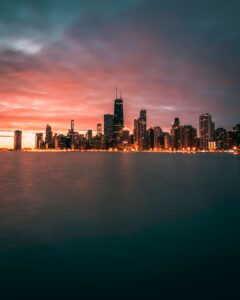 Whatever you choose to do this Valentine's Day with your honey, have fun and stay safe!
You can check out more of our blogs at www.chicagoentertainmentagency.com/blog.