Who is Chicago Entertainment Agency?
We'll help you select the perfect vendors to make your celebration a sensation. Whether you're someone planning a party for the first time or an experienced professional event planner, you'll find what you're looking for (and more!) on Chicago Entertainment Agency.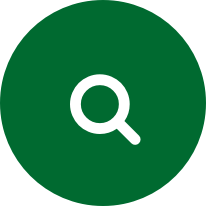 Explore
---
Since 2004, we have built the only transparent platform for the area's largest network of bands, entertainment, event services, photographers and party rentals.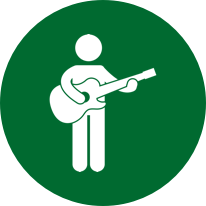 Verified Talent
---
We stand behind all of our bookings and let you focus on enjoying your event.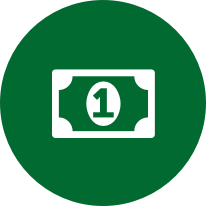 No Hidden Fees
---
No hidden fees and can save our clients money because of our leverage, visibility, and established relationships in our industry.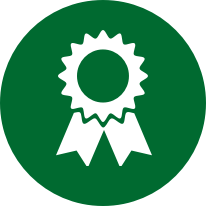 Verified Talent
---
We are passionate about this industry and give you our best effort everytime!

Creating memorable events for over fifteen years – Chicago Entertainment Agency – brings you THE BEST in live music and entertainment. We produce and manage hundreds of events every year and our experienced staff will work with you to secure the best talent for your special event.
---
We have established the right relationships in the entertainment industry to bring you the top bands for the best price. Booking entertainment has never been this easy and we make sure we get the perfect talent that fits your budget. Our leverage in the industry is what sets us apart from ALL competition. We personally hire over a million dollars worth of entertainment each year. This type of investment ensures that we have experience and only purchase the best entertainment available.
NOTE: Our parent company, StarEvents, gives us a valuable window into hundreds of acts each year. We get first hand accounts of the talent's ability to perform… which, in turn, allows us to valuate them based on a strict set of criteria.
Best of all – We are TRANSPARENT! We work on your behalf to get the best price possible. We have a proven track record of staying under budget… and always exceeding expectations. You see the price upfront… sign the actual contract and pay us a set percentage. Unheard of… YES!
We take all of the guesswork out of talent buying. We work with you to understand your needs and accomplish your goals. We know how important your event is and we will ensure success!
OUR CLIENTS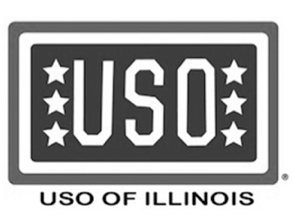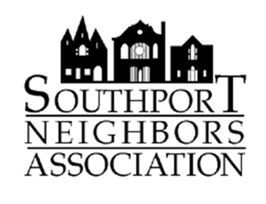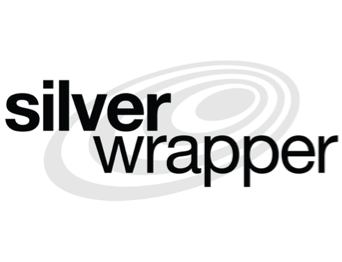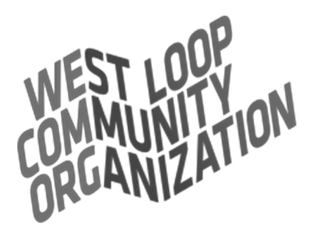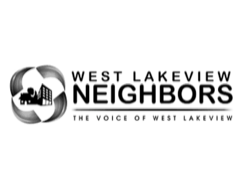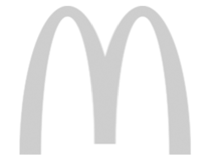 For full service event planning, visit out partner: Star Events: An event production & management company in Chicago that you can trust.