How can we serve you?
We help people celebrate all of life's special moments. CEA is partnered with StarEvents, and together we provide the ultimate event planning resource team. We produce the perfect birthday parties, weddings, corporate events, holiday gatherings, and so much more.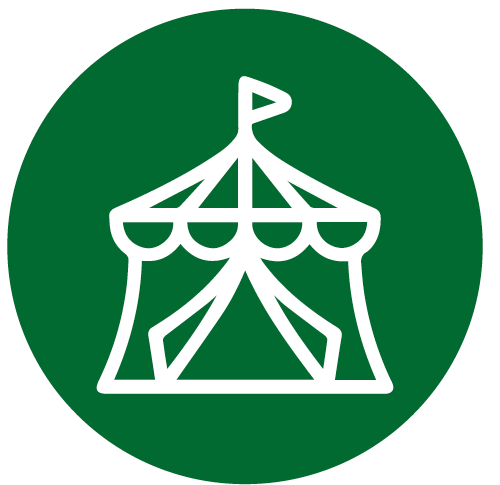 Tenting | Equipment Rentals
From the ground up, we have your back! We will make sure your event has a strong foundation- literally!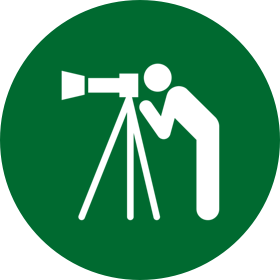 Photo | Video
Say cheese! Our professional photographers will capture every moment of your special day!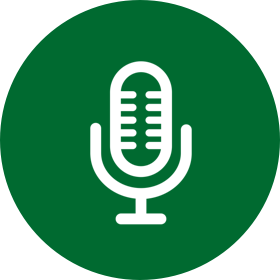 Staging | Audio/Visual
Lights, Camera, Action! That BIG SOUND... makes all music sound great! We ensure your event has the high quality sound & video to impress.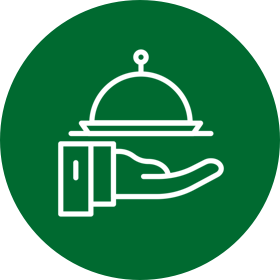 Catering
From hot & spicy to sweet & delicious! Our caterers will create the perfect menu for your special event. Guaranteed!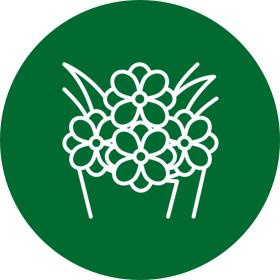 Florists
Smell the Roses! Our florists will design award winning displays of fresh blooms that set the ideal scene.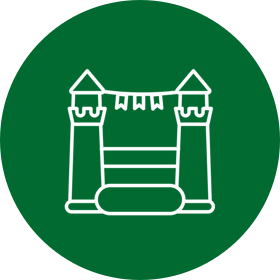 Inflatables
The kids will sleep good tonight! Add a moon jumper to the birthday party and all your guests will jump for joy!
Full Event Production
Florist
Caterers
Bakeries | Cakes
Signage | Banners
Photo | Video
Staging | Sound
Children's Parties
Tent Rentals
Wait staff | Bar staff
Inflatables
And More!
Booking through CEA ensures you get the best prices, the most amazing services, and our personal satisfaction Guarantee. We have over 25 years of experience that provides all of our clients with a sense of relief when booking through us. We have the longevity and relationships to ensure your special event is priced right and goes off without a hitch. We worry so you can enjoy!
Reach out to StarEvents today to find out more about our Event Services