From finding performers to choosing the setlist, these ten tips will give you pointers and insight about booking the perfect wedding band for your big day!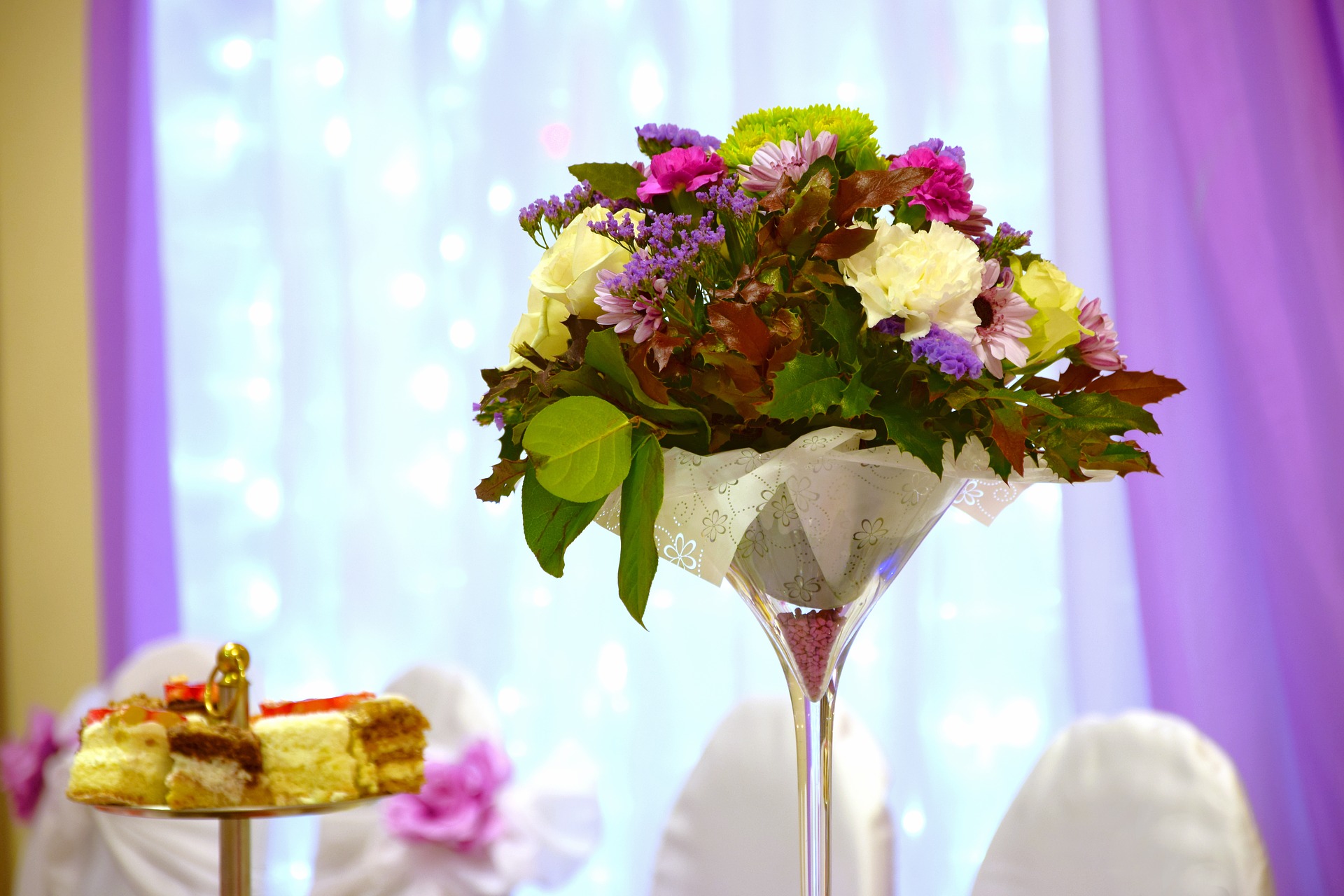 Planning a wedding is no small task, but booking a live band for your wedding day can be, and should be, easy and fun. John Barry, CEO of Chicago Entertainment Agency, says, "The band and music you choose to have at your wedding should reflect who you and your spouse are. Are you professional salsa dancers? The life of the party? Classic and reliable?"
Do your research.
When looking for your wedding band, check out videos of their live performances.  What genre of music do you want to be played? Are there specific songs you definitely want to hear?  Watching their other performances will help you get an idea of what kind of sound they can bring.
Additionally, reviews are the best way to know if a band professional, experienced, and reliable.  Look at Facebook reviews, or ask your friends and family for recommendations. On websites like Chicago Entertainment Agency, each band has real testimonials from their clients, and photos and videos of their act.
Determine your budget.
Wedding bands can cost anywhere from a few hundred to several thousand dollars.  You'll want to think about the type of band you want, and how long you want to book them for.  Big-name bands will be more expensive.  Smaller, local bands may be less expensive, and will require fewer travel expenses.  
Decide what size band you want.
The number of musicians you want will also depend on your budget- naturally, more musicians cost more money. Sometimes, your venue might put a limit to the number of musicians or the size of the band. Read over your venue contract while establishing this number.
Book the band far in advance.
Wedding bands are in high demand, so you won't want to wait until the last minute. Ideally, you should try to find a band 9 to 12 months in advance. As soon as you find the right band... book them!
Don't forget to ask your guests for song requests!
If the band is willing to take song requests, give your attendees the option to request a song they want to hear! Nothing is worse than a band that doesn't play anything you like. Make sure you and your guests are happy (and dancing)!
Think about how long you want the band to play for.
Will they playing during cocktail hour? Do you want a live band during dinner? How late into the night will they play? Consider these questions when determining how long you're booking the band for. Again, refer back to the question about your budget- likely, the band has an hourly fee rather than a daily price.
Decide if you want the first dance played live.
It might cost extra for a band to learn a new song for you. Ask yourself if this will fit into your budget, or if you're willing to shell out a little extra cash for the band to play your first song.
Hire an event planner.
Someone who is experienced in the field will be able to help you find the perfect band.  They might have a relationship with a highly desirable, hard-to-book band, and their leverage in the market will help get you a lower price. Check out how StarEvents can help you plan every detail of your perfect day, including equipment rentals, catering, photographers, videographers, and of course, booking your live band.
Ask the band questions.
Do they have a firm setlist? Will they take requests? What does their wardrobe look like? Don't be afraid to ask too many questions- these will help you determine if they're the ideal band for your special day.
Make sure you read and sign the contract!
Look over and sign the contract for the band.  Make sure the date, time, and location are correct.  Determine if they are bringing their own sound equipment, or if you are booking the appropriate rentals.  If there are any special requests you have agreed on, including if you have asked for specific outfits or songs to play/not play, make sure it is noted.  Most importantly, you will want to confirm the amount of time you have booked them for, fees (including deposits), and their cancellation/refund policy.
---
Your big day should be FUN. If you need someone to help you make it a little easier, check out Chicago Entertainment Agency. We can help you book the perfect entertainment for the lowest cost.